The Rack Pack will be checking out the Blue Rooster hunting ranch for our 2022 Hog Hunt. May 28th & 29th. Beyond excited.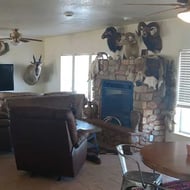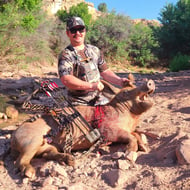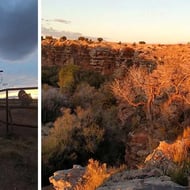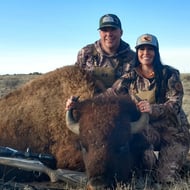 If you are interested in attending our 2023 Blue Rooster hunt we are looking for another 6 hunters to join the group.
If so please email us at: sincityrackpack@gmail.com
If you are looking for more hunting information on Blue Rooster simply click the link above.